How to Make Love in an Earthquake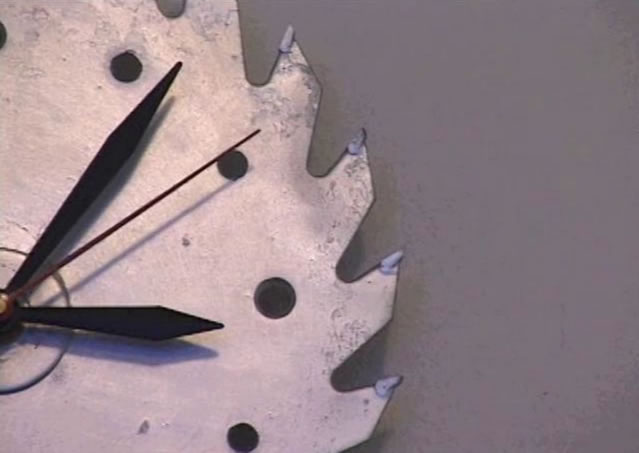 Single channel, RT 6m, 2001.
Video: http://vimeo.com/26011231
An experimental work that uses six postcard stories, each exactly 100 words in length. While the title and inter-titles promise mastery and control, the stories revolve upon the holistic illogic of accident and synchronicity. Supported by the BC Arts Council. Each voice-over is performed by a contemporary Canadian female media artist, or media theorist. Performances by: Emily Vey Duke, Michelle Irving, Carol Sawyer, Randy Lee Cutler, Laiwan, and Jen Weih.
Exhibitions
2003   Signal & Noise: Festival of Video and Sound, Vancouver, March 27 – 30
2002   roARaToria (Recontres Internationales # 5, Paris & Berlin) Spring
2001   (B.C. Arts Council Production Grant. Video, Spring)