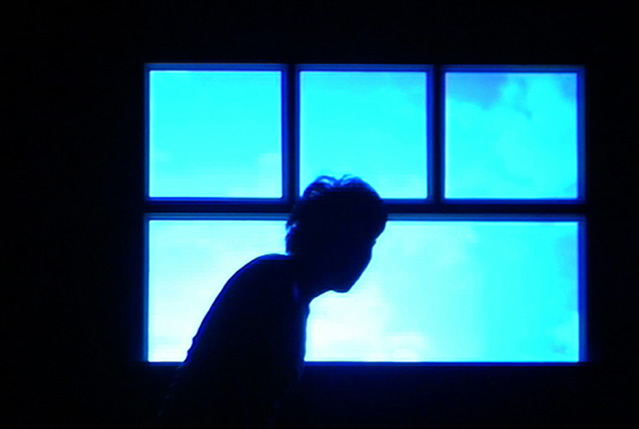 Single channel, RT 50m, HDV, 2008.
 Video: http://vimeo.com/26110845
PARADIS/Paradise is a cross-continental dance project between Canada and France led by Vancouver choreographer-dancer Alvin Erasga Tolentino in collaboration with French musician-composer Emmanuel de St Aubin and Vancouver media artist Donna Szoke. In exploring the relationship and breath of dance through live music and visual images, PARADIS streams within the moments of synchronicity between three art forms.
Choreography and performance by Alvin Erasga Tolentino, Co. ERASGA
Music by Emmanuel de St Aubin
Mixed media by Donna Szoke
Lighting by James Proudfoot
PARADIS/Paradise is dedicated to Larisa Fayad (1976-2007)
Length: 55 minutes
Exhibitions
2008   (Tolentino Dance Co. Commission: video for dance [Alvin Tolentino] and live noise music [E. St. Aubin])
2008   Premiere Vancouver International Dance Festival March 25
2008   1/26-2/12 Blérancourt France, Residency (Paradis Collaboration), Open studio process with performance/discussion