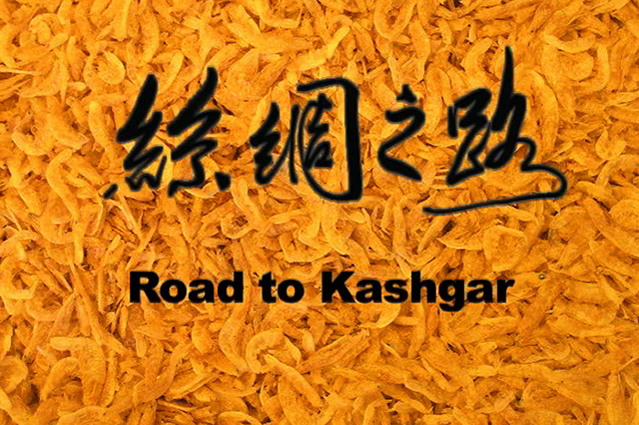 Media art concert (live video), 50 minutes, 2005.
Video: http://vimeo.com/26111302
In 2004 / 2005 I created an immersive video environment for the Orchid Ensemble. A Canada Council for the Arts Media Arts Commissioning Grant funded this project. The video was mixed live, using software created with Max/MSP+Jitter. The imagery was from data banks of still images and videos I created for the show. Since the theme was the Silk Road, I created images of historic and contemporary trade goods: silk, spices, food, etc. The images were composed in close up and macro modes to imply an embodied, haptic viewer. I also chroma-keyed real time calligraphy in Chinese, Farsi and Hebrew. As well some video clips were used such as a dervish dancer, shot from high above, and the shadows of bamboo as the sun set. Using Max/MSP+Jitter, I created a unique patch for each song, which I performed live during the concert. The patches were projected onto a 16′ wide rear screen with a 3000 lumen projector. A side projection screen was used for inter-title cards.
With the Orchid Ensemble, Roundhouse Concert, September 16, 2005
Composed by Moshe Denburg, Performed by the Orchid Ensemble.
Juno Nomination: Best World Music Album, 2005.
Exhibitions
2005   Canada Council for the Arts, Media Arts Commission Program with The Orchid Ensemble
2005   Roundhouse, Vancouver (CCA, Media Arts Commission Program), Sept 16